Free Shipping on X+ Bottle Orders
Greece's First Luxury Mastiha Spirit
Your Greek
vacation in a glass
KLEOS Mastiha Spirit is a premium liqueur made with mastiha, an ancient Greek superfood found only in Chios. Learn more about what VOGUE called "the latest must-try cocktail ingredient"
Shop Now
KLEOS Mastiha Spirit
700 ML - 30% ALC.
$44.99
Quantity
$1 Shipping on 2 Bottles, Free Shipping on 3+
KLEOS Mastiha Spirit is made by arguably Greece's best craft distillery, Isidoros Arvantis, on the island of Lesvos. It's made in small batches with PDO mastiha, a sap from a tree indigenous to the Greek island of Chios.
KLEOS Mastiha Spirit, with its floral Bouquet, aromas of eucalyptus, tasting notes of cucumber, mint, and sweet tea, and undeniable freshness prompted the quote: "I feel like I'm drinking a spa."

At only 110 cals, 4g in 2 full ounces, KLEOS Mastiha Spirit is balanced enough to be consumed neat, on the rocks with a wedge of lemon. Because it is lower in sugar, it can also be used as a base in low-abv cocktails and spritzes!

Called "bartender's olive oil" by the press, it is an essential liqueur that makes your cocktails better. KLEOS Mastiha spirit mixes 1:1 with virtually every spirit on your back bar, and a myriad of Fruits, herbs, and spices.

The difference is crystal Kleos…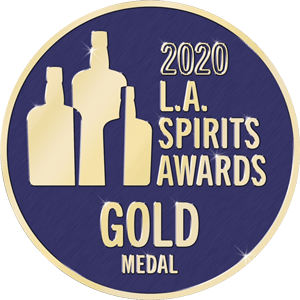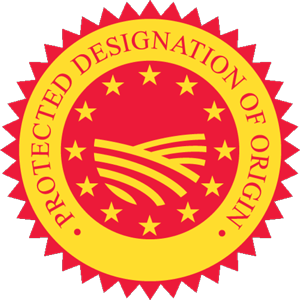 Signature cocktails
Find your next favorite cocktail recipe below!